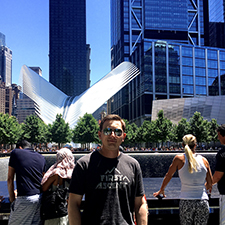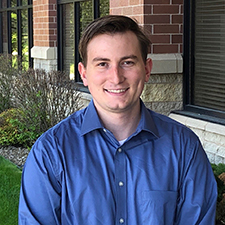 Vince Johnson
Project Engineer

Vince is known for his positive attitude and his ambition to learn. He brings these qualities to work every day challenging himself to be better than day before, and in similar fashion he goes the extra mile with clients to exceed their expectations.
Vince graduated from North Dakota State University with a Bachelors of Science in Construction Engineering. Before his time at Loeffler he worked in Wyoming as a concrete subcontractor in commercial building. During his time with Loeffler he began as a Project Engineer Intern and has since moved into a Project Engineer roll.
In Vince's free time he enjoys spending time outdoors, spending time with friends and family, going to concerts, and seeking out new places.