Loeffler is always looking for individuals that embody our motto: Integrity Built. If that speaks to you, we want to meet with you!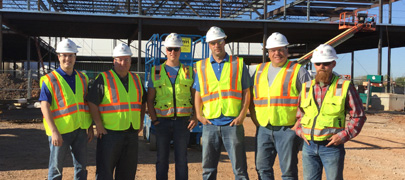 OPEN POSITIONS
We are a company built around trust, transparency, and teamwork, and are always looking to add talented, hard-working individuals to our group.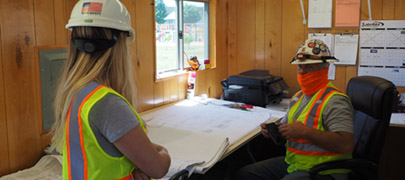 INTERNSHIPS
We understand the importance and value of nurturing the next generation of leaders in the construction industry. Our internship program provides hands-on experience working with industry leaders both in the office and in the field. Loeffler offers internships in a broad range of areas including preconstruction through construction and close-out, estimating, scheduling, quality control, engineering, presentations, marketing, and administration and involve our interns within teams and current projects. Loeffler has offered full-time positions to many of our interns.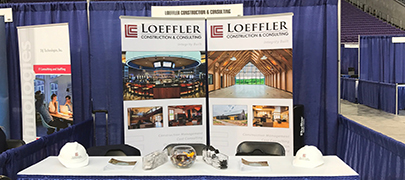 CAREER FAIRS
Loeffler enjoys being a part of student growth and developing the future of our industries' workforce. As part of this mission, we meet many exceptional hires, interns, and entry-level employees at career fairs. Usually, we attend career fairs in the Fall and Spring and will post those events here. Please check back for in-person and virtual opportunities.