Loeffler Construction & Consulting is always looking for individuals that embody our motto: Integrity Built. If that speaks to you, we want to meet with you!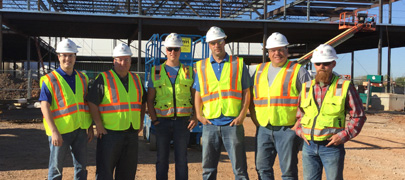 Open Positions:
We're a company built around trust, transparency, and teamwork, and we're always looking to add talented, hard-working individuals to our group. If you're interested in joining the Loeffler team, check out our current openings below and connect with us today!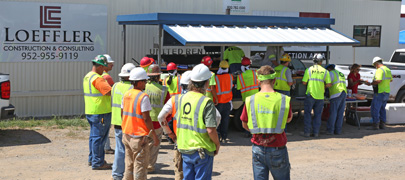 Career Fairs:
Loeffler enjoys being a part of student growth and developing the future of our industries' workforce. As part of this mission we meet many exceptional hires, interns and entry-level employees, at career fairs.
Upcoming Career Fairs:
Loeffler will be at the AWC/MSA Meet the Estimator event (API Training Center in New Brighton) February 11, 2020 from 2:30-5:00 . We invite you to stop by our table – see you there!