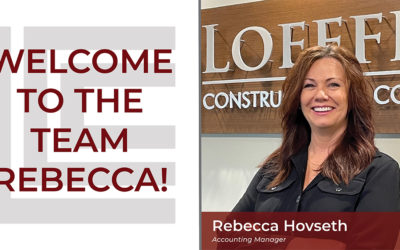 Rebecca HovsethAccounting Manager Please offer a warm welcome to LCC's newest team member, Rebecca Hovseth! Rebecca joins us as an...
Read more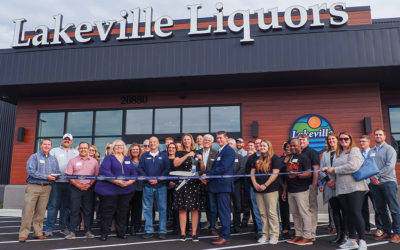 Uncategorized
by Jenna Greenwald | Oct 12, 2021
Yesterday we celebrated the official ribbon cutting of Lakeville Liquors Keokuk! This beautiful retail space boasts a massive selection and a...
Read more