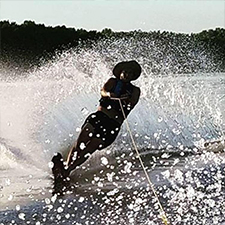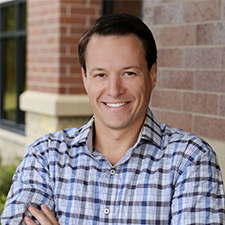 Will Forbord
Senior Estimator
Will is determined, hardworking, and willing to go the extra mile to ensure the job is done right. He has a vast knowledge of project planning and technical skills to perform takeoffs and to accurately price real market construction costs.
Will has 15-years industry experience working in a variety of roles within commercial development and construction. He knows what it takes to get a project off the ground. While working at Loeffler Construction & Consulting, Will has worked on a variety of construction and consulting projects. His diversified projects include; civil construction, classroom remodeling, library MEP upgrades, multi-family housing, elevator retrofits, and tenant improvements. He has a Bachelor's Degree in Urban Planning and Regional Studies from the University of Minnesota Duluth as well as an associates degree in Architectural Drafting and Estimating from Dunwoody College of Technology.
In his free time, Will enjoys time at the lake, hockey and outdoor activities.