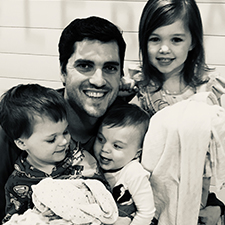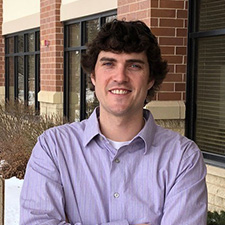 Eric Prettyman
Estimator
Eric is a dedicated and passionate person who has a strong drive to succeed. His ability to handle multiple tasks and projects simultaneously and effectively has proven to be a valuable asset in his personal and professional life.
Prior to starting with LCC, Eric worked as a Project Manager and Operations Manager for a cabinet and millwork shop. He has several years of construction field experience, mainly in the multi-housing industry.
Eric graduated from the University of St. Thomas with a degree in Business Entrepreneurship. He is currently taking classes to obtain a Professional Certificate in Construction Estimating.
During his free time, Eric enjoys spending time with his wife and 3 kids. He also enjoys the outdoors, waterfowl hunting, fishing and watching Minnesota sports teams.