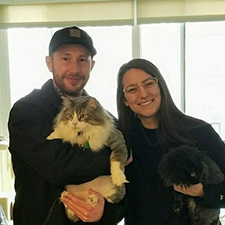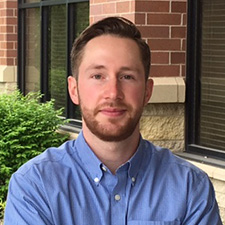 Cameron Dahlin
Project Manager
Cameron began his career working out in the Bakken Oil Fields, where he specialized in scheduling and procurement. While out in North Dakota, he gained invaluable experience working with subcontractors and suppliers. Cameron also spent two years supervising civil projects in Northern Minnesota.
After his 3 years of experience out in the field, Cameron decided to return to school at the University of Minnesota. Where he decided to shift his gears from heavy/highway to commercial construction. Cameron graduated with a Bachelor of Science Degree in 2018. His diverse experience and eagerness to learn has allowed him to excel in his current role as Project Manager at Loeffler Construction & Consulting.
During his free time, Cameron is an avid soccer enthusiast and also enjoys golfing.