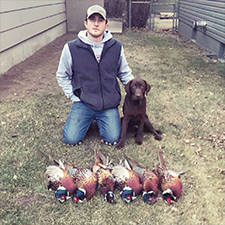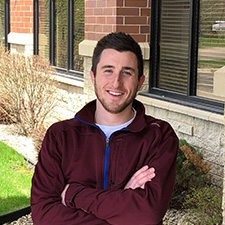 Luke Capistrant
Project Manager
Luke is well known for his upbeat attitude and team orientated personality. Composed by his strong work ethic and never quit attitude, Luke will put forth the required time and energy to exceed the goals and vision of anyone he works with.
Luke's passion and knowledge for the industry are supported by his previous experience in North Dakota where he graduated from NDSU and began his professional career serving the following industries: bar & restaurants, historical renovation, light industrial, agriculture, multi-family, wellness, retail, worship, clinics, and office/warehouses.
In his free time, Luke enjoys being around family and friends and is an outdoor enthusiast, spending time bird hunting, fishing, boating, and camping.