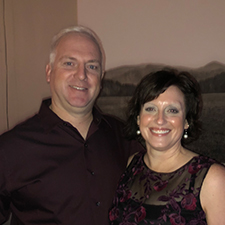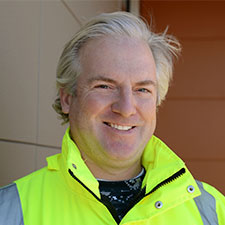 Conrad Hoag
General Superintendent
Conrad is steadfast and dedicated to every project he is assigned. His hardworking nature has earned him the respect of clients, subcontractors, and colleagues alike. He has more than 20 years of experience in building a wide range of projects, from large to small.
Conrad's strong work ethic and "fix any problem" approach has helped to maintain scheduling and productivity, yet preserve high standards and output from subcontractors, suppliers, and workers alike. He maintains high personal standards and goals, which help to ensure quality products without shortcuts. Conrad leads by example, and provides positive, honest information to aid our clientele in making the best decisions for their projects. Conrad has a B.S. degree in Education from North Dakota State University.
In his free time Conrad enjoys hunting and boating with his family.