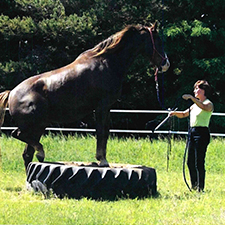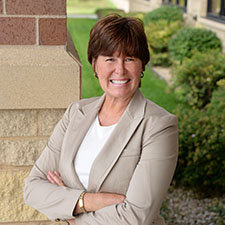 Tammy Loeffler
Owner/Retired CEO
Tammy began her career working for a commercial developer learning real estate development, contracting, construction and real estate law. She worked in commercial development for four years while putting herself through college. Upon completing a degree in court reporting and starting her own business, Tammy called upon the attorneys that she had gotten to know from her construction and real estate experience. These clients became the core of Tammy's business of construction claims and real estate development. To this day, these are still the focus of her business after 24 years. Her direct involvement with construction and real estate case studies has resulted in a breadth of knowledge of construction related claims, construction defects, and other issues involving owners and contractors in the development and construction of projects. Having specialized knowledge and experience is the key to Tammy's leadership in risk mitigation.
Tammy's court reporting business has afforded her the opportunity to serve as court reporter for the Mdewakanton Sioux Judicial System for the past 20 years. As a registered and active member of the White Earth Nation, she has a vested interest in supporting Native Nation communities in their ongoing development pursuits.
Tammy's passion, equestrian care and riding, have enabled her to supervise the construction of several equestrian facilities. Additionally, she has successfully managed the design and construction of two large residential estates.