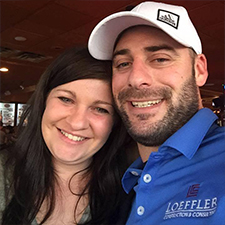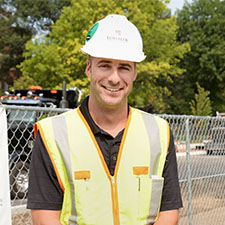 Kurtis Parson
Superintendent
Kurtis' problem-solving nature has earned him the respect of those that cross his path. He has a knack for digging through the plans and specifications to assist subcontractors through construction processes.
As a superintendent with 16 years of construction experience, Kurtis has developed extensive knowledge of commercial and residential construction as well as an emphasis on safety. This knowledge gives him a thorough understanding of the constantly evolving conditions on project sites and how to plan for safety. Kurtis works with safety consultants and subcontractors developing Methods of Procedure (MOPs) for construction tasks on a daily basis.
Outside of work Kurtis enjoys four wheeling, camping and spending time with friends and family.