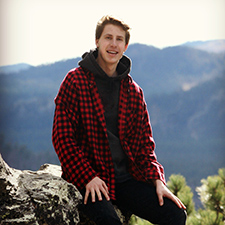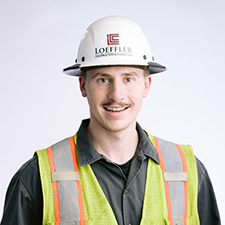 Nate Schmidt
Assistant Superintendent

Nate's passion for construction started when he was a young boy, but officially started his career in the construction industry 3 1/2 years ago when he began school at Dunwoody College of Technology. Prior to working at Loeffler, Nate spent time as a Project Management and Estimating Intern.
In the summer of 2020, Nate started with Loeffler as a Superintendent Intern, and has since moved into the Assistant Superintendent position.
He is currently wrapping up his last year of school, and will graduate in the Spring of 2021. Nate's hard working and proactive attitude has helped him gain respect from his peers. Outside of work, he enjoys spending time with family and friends, being outdoors and watching hockey.