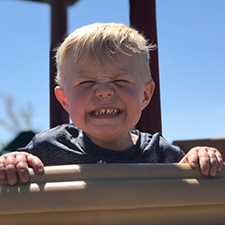 Jonathan Murray, LEED AP
Senior Cost Consultant
Jonathan's confidence, determination, and expertise have proven valuable in every facet of construction and consulting. As a Senior Cost Consultant, Jonathan's primary responsibilities include managing the company's consulting group and working closely with clients to ensure the projects are progressing smoothly.
Jonathan has worked in the Construction Industry for over 16 years, and has provided detailed cost consulting services on a wide variety of projects ranging from K-12 facilities, to fire stations, medical clinics, casinos and cultural centers. He is a graduate of the University of Wisconsin – Stout, where he received a B.S. in Construction and is a LEED Accredited Professional. Starting his career working as a construction manager, Jonathan brings a unique perspective to developing detailed cost estimates.
During his free time, Jonathan enjoys spending time with his wife Samantha and children Everly & Graeme, outdoor activities, boating, and golfing.