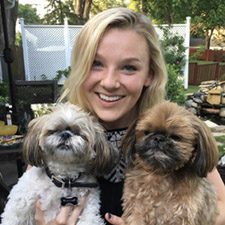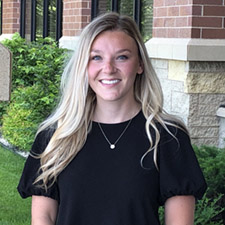 Jenna Greenwald
Marketing / Administrative Coordinator

Jenna is known for her positivity, passion, and critical thinking skills. Utilizing her hard working nature, she is committed to completing tasks from start to finish, in a detailed and efficient manner. During her time with Loeffler, she started as a Marketing Intern and has since moved into the Marketing/Administrative Coordinator position.
Jenna graduated with honors from the University of Minnesota Duluth with a degree in Communication. During her time in Duluth she gained vital skills that have given her the resources to be a valuable team member.
During her free time she enjoys biking, spending time with family and friends, and spending time outdoors.