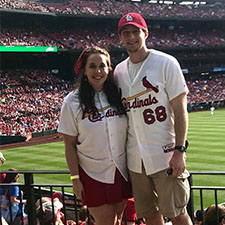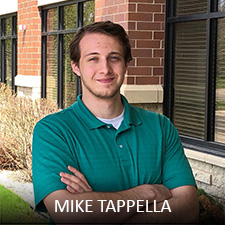 Mike Tappella
Project Engineer
Mike is passionate about building structures and relationships as well as serving the communities he is a part of.  He prides himself on his interpersonal skills and strives to represent a client's best interests and deliver a high-quality product.
Mike's passion for construction stems from a lifelong interest in building anything and everything, starting with toy blocks during his childhood.  The desire to build led Mike to the University of Minnesota's Construction Management program, from which he graduated in 2018.
Outside of his work with Loeffler Construction & Consulting, Mike volunteers with the United Way of Hastings, coaches middle school basketball, and enjoys playing and watching a variety of sports.